Front Door Installation and Repair in Maryland and Washington DC
Experts at Installing and Repairing Entry Doors for Residential Properties
Are you a homeowner looking for installation or repair services for your front door?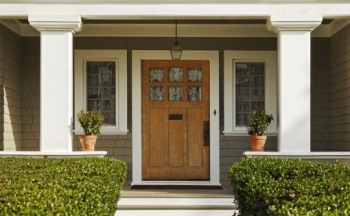 If you are searching for a front door installation and repair service in Maryland or Washington DC, then King Door and Lock Maryland and DC is the best choice for you, as we are known for providing the best front door services in these regions. We provide elegant and durable front doors for domestic establishments. We have trained technicians and staff that are always ready to answer your questions regarding the installation and repair of front doors or entry doors to your home. We provide a wide range of affordable and durable residential entry doors for clients in Maryland and DC.
The front door installation and repair services of King Door and Lock Maryland and DC are considered number one as our trained staff works carefully to ensure the safety and security of our clients by installing only the best quality doors.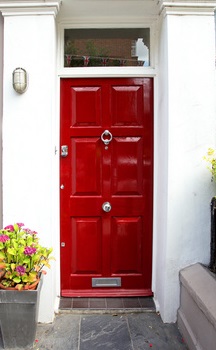 Sometimes, bad weather can damage your front door. Sometimes, an attempted burglary attempt can damage your entry door hardware. For this reason, we offer 24/7 emergency service for front door installation and repair. We are experts in door jamb repair, door hinge repair, replacing door hardware, and door frame repair as well.
We also provide up front pricing so that you can compare our services if you want to. Our experienced door installation staff use their skills, knowledge, and training along with all the procedures of providing specialized services for installing a new front door at your home. Before installing new doors, our team of door installation professionals will inspect the place where the doors are to be installed as the first step.
After inspecting your premises, our front door installation specialists will proceed to the next step of installing new doors as per the expectations of our customers. The door installation professionals employed by our company have at least 5 years of experience in the field of installation, replacement, and repair of any types of doors.
Why Choose King Door and Lock?
With the use of the latest front door installation and repair techniques and equipment, our high quality exterior door installation services focus on 100% customer satisfaction. Our experienced and friendly staff are available 24/7 and provide fast and friendly responses to every call regarding front doors for homes. We also offer an endless range of front door designs and door hardware that will match your home's decor, and we ensure the highest quality management of your door installation project from start to end. If you are looking for new front door locks, King Door and Lock also installs high tech locks and traditional deadbolt locks in MD and DC.
So if you are planning to replace or repair your existing entry doors at home, then you should not hesitate in calling King Door and Lock Maryland and DC. We have been providing front door installation and repair for over 10 years to the residents of Maryland and Washington DC. We provide upfront pricing ensuring no hidden fees and we also provide free quotes!
Click To Call on a Mobile Phone