Door Hardware in Maryland and DC
Various Types of Door Hardware That We Install And Repair
You can count on us to replace or install any Door Hardware for your home or business!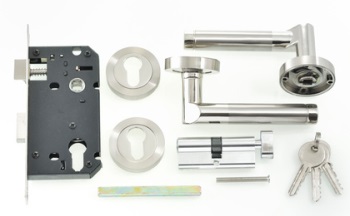 At King Door and Lock, we can install and replace all kinds of door hardware, lock systems, and locksets for your home or business. We have been proudly serving the Maryland and Washington DC areas for several years. Working locks are needed for your family's and business' safety. Don't trust just anyone with installing or replacing your door hardware. At King Door and Lock, we employ only expert door and lock technicians with at least 5 years' experience. Whether you're thinking of repairing existing locks, rekeying your locks, or upgrading your locks, we will use the best hardware and our skilled technician will use only the most advanced equipment and tools to solve your lock problem.
We are experts in installing, replacing, re-keying, and upgrading the following types of door hardware:
Door Sweep
Front Door
Door Handles
Decorative Door Knobs
Modern Door Handles
Door Levers
Door Knobs
Mailbox Slots
Double Door
Peepholes
Front Door Handles
Door Thresholds
Door Hinges
Glass Door Knobs
Door Stops
Bronze Door Knobs
Door Knockers
Door Latch
Vintage Door Knobs
Entry Door
Antique Door Knobs
Oil Rubbed Bronze Door Knobs
Crystal Door Knobs
Brass Door Knobs
Bifold Door
Gate Hardware
Brushed Nickel Door Knobs
Chrome Door Handles
Garage Door Springs
Door Frames
Door Panels
Door Insulation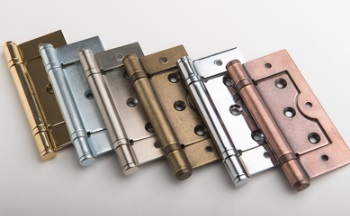 At
King Door and Lock,
we have a reputation for outstanding residential and commercial lock services. Still have doubts about what door hardware to install or upgrade? We'll come to your residence or business and discuss the best door hardware for you. This way, you'll know that you will receive the best customer service and service that's within your budget. Call
King Door and Lock
today to choose
door hardware
 for your residence or commercial establishment. If you know what kind of hardware you want, you could also check out our
lock brands
.
Click To Call on a Mobile Phone