Commercial Doors in Maryland and DC
Our Commercial Door Installation and Repair Services
If you need Commercial Doors Installed, Repaired, or Replaced…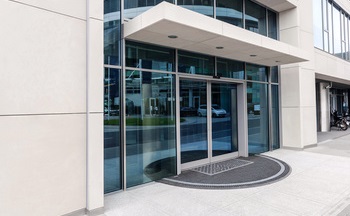 King Door and Lock specializes in commercial door installation, repair, and replacement. We service the entire Maryland and Washington DC area. Our highly trained and experienced door technicians have at least 5 years of experience in installing and repairing all types of doors for commercial and residential clients. You can count on us for modern, traditional, or contemporary doors and door hardware for the exterior or interior of your commercial establishment.
We install, repair, and replace the following types of commercial doors:
Entry Doors
Exit Doors
Wood Doors
Closet Doors
Shop Doors
Traffic Doors
Aluminum Doors
Dutch Doors
Iron Doors
Interior Doors
Exterior Doors
Bifold Doors
Double Doors
Metal Doors
Metal Door Frames
Garage Door Repair
Garage Door Installation
Barrier Gates
Glass Doors
Door Frame Repair
Door Jamb Repair
Door Hinge Repair
Folding Doors
Door Closers
Custom Doors
Burglary Damage Repairs
Break-In Repairs
Any Type of Door Repair
Any Type of Door Replacement
Any Type of Door Upgrade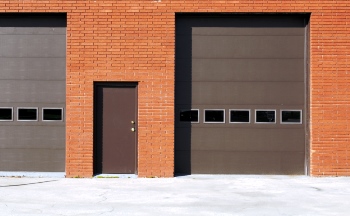 We at King Door and Lock have a reputation for professional commercial door installation, repair, and replacement at reasonable prices. Still not sure if you want to install, repair, or replace your commercial doors? We'll sit down with you and go over everything that is involved in installing, repairing, or replacing a door at your place of business. This way, you can rest assured knowing that the service you receive will be timely, professional, and within your price range. Call King Door and Lock today 24/7 for the installation and repair of your commercial doors. You can count on us for your next door installation, repair, or replacement project. We offer not only commercial door services, but also commercial door lock repair in DC and MD. Call now for fast and friendly service in the Maryland and Washington DC area.
Click To Call on a Mobile Phone