Garage Door Repair for Maryland and DC Residential Properties
Garage Door Repair You Can Count On!
The Leaders of Garage Door Repair in Maryland and DC!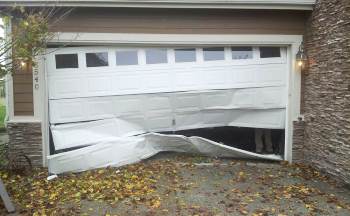 To get the best garage door repair services at great prices and with great customer service in Maryland, DC, and surrounding areas, King Door and Lock Maryland and DC has you covered. With several years of experience and with our highly skilled and experienced technicians, we offer complete garage door repair services in Maryland, DC, and surrounding areas. We also are known to be a greatly reputable organization known for our outstanding work at great, competitive prices.
Many people may not consider having regular servicing of their garage doors at the top of their to-do list. However, obtaining garage door repair regularly is just as important as keeping up your car, your computer, your major appliances, etc. Regular servicing of your garage door is very important and necessary to prevent expensive and unnecessary costs that are destined to occur if regular servicing is not maintained. And with several parts to a garage door, there are so many details to it that only experienced experts, like King Door and Lock Maryland and DC, know.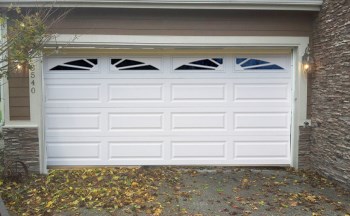 At our trusted and reputable company, we provide a truckload of services for great, up front pricing. We provide fast and friendly services, and we provide 24/7 garage door services. We also have all the high-tech garage door hardware and top of the line experience for different types of residential garages.
Besides having routine servicing of the garage door for preventive repair, there are other reasons why the garage door needs repairing. Sometimes there are unforeseen accidents, and sometimes there are the unpredictable acts of nature. There are also defective parts sometimes. As a matter of fact, there are many causes as to why garage doors need repairing in addition to regular servicing. For instance, some other causes include dented door sections, rotted garage door springs, motorized mechanism breakdowns, etc. And furthermore, with all of our high-tech equipment and highly skilled technicians, we can quickly and easily repair such things as sensors, springs, rollers, cables, hinges, track adjustment, track replacement, weather seals, hardware, torsion spring conversions, garage door openers, etc.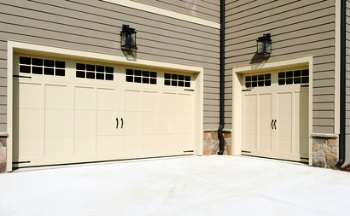 So, no matter what the situation is – we are available day and night. And it doesn't matter what type of emergency may occur, or even the weather condition, because we  provide 24/7 emergency garage door services in Washington DC and Maryland with friendly and professional service guaranteed. We treasure our customers; therefore, we go out of the way in servicing all types of residential garages.
With us, you can't and won't go wrong. For with our competitive up front pricing; honest, professional, and friendly service; and years of proven and reputable experience, many residents in Maryland, DC, and the surrounding areas have already given testimonials of our awesome services. Additionally, it's easy to contact us anytime 24 hours a day, 7 days a week. Our professional and friendly staff are eager to assist you, and we can be contact by email or phone. So, give us a call today. With us, you'll have everything to gain and nothing to lose.
Click To Call on a Mobile Phone