Door Lock Types We Service in Maryland and DC
Different Locks That We Install, Replace, Re-key, and Repair
We're experts at installing all types of Door Locks for your home or business!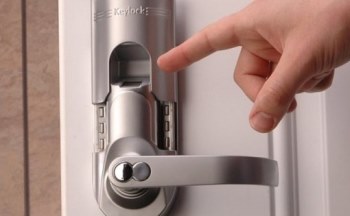 At King Door and Lock, we have on-hand several door locks for residential, garage door, and commercial lock services and we install, repair, replace, and re-key various door locks and locksets based on your needs. We have been serving the Maryland and Washington DC areas for several years now. Working door locks are necessary for the safety of your family, your business, and your belongings. Don't trust their installation and repair to just anyone. At King Door and Lock, we employ only expert lock technicians with at least 5 years' experience in all of our lock services. Whether you're thinking of upgrading your door locks or repairing existing ones, we will come to you with the lock type of your choice and our skilled technician will use state-of-the-art equipment and tools to solve your lock problem.
We install, repair, replace, and upgrade several door locks which are listed below:
Digital Locks
Knob Locks
Lever Handle Locks
Cam Locks
Rim Locks
E-Plex Locks
Electronic Locks
Access Card Locks
Magnetic Locks
Key In Knob (KIK) Cylinders
Keycard Locks
Tumbler Locks
Jimmy Proof Deadbolts
Remote Door Locks
Privacy Locks
Entry Locks
Handlesets
Wireless Locks
Portable Locks
Rim Latch Locks
Interchangeable Core (ic) Locks
Passage Locks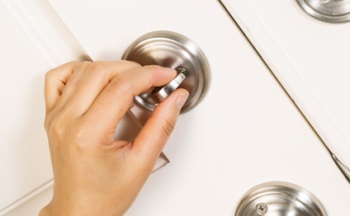 At King Door and Lock, we have a reputation for outstanding residential and commercial door lock services. Still have doubts about what door locks to install or upgrade? Don't worry because we'll come to your residence or business and discuss the best door locks for your home or business. This way, you'll know that you will receive the best customer service and lock service that's within your budget. Call King Door and Lock today to choose door locks for your residence or commercial establishment. If you are in need of residential door repair in Maryland or Washington DC, this is also our specialty.
Click To Call on a Mobile Phone